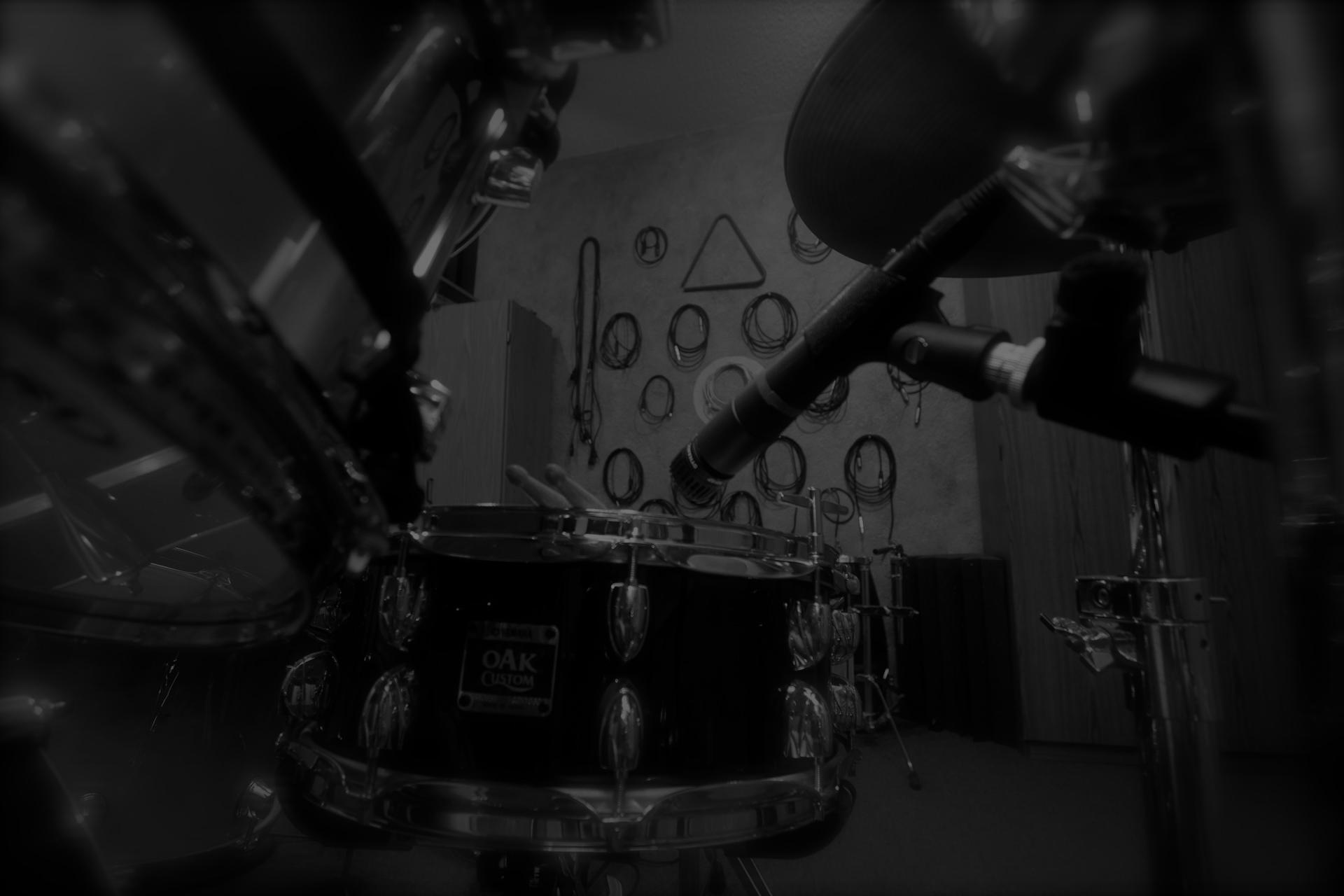 I welcome anyone who is a qualified engineer to work at my recording studio. What is qualified? It's totally up to me. I have worked long and hard to build this studio, so I am a bit protective. But if you can convince me that you are qualified, you are more than welcome to work in my recording studio. I do ask that you bring your own hard drive and take responsibility for backups. If your drive crashes, you have a crashed drive.
My wiring is easily accessible through the patch bays for patching and rearranging, so the learning curve will be low on the gear. I have 24 "wild" XLR tie lines hardwired into my patch bays. So it will be no problem connecting an API Lunchbox or other gear you may bring.
If you have a laptop or other computer with Nuendo, Digital Performer, or another workstation with an interface, we should be able to get you wired in pretty quickly. Just give me a call or email me and we will discuss it.