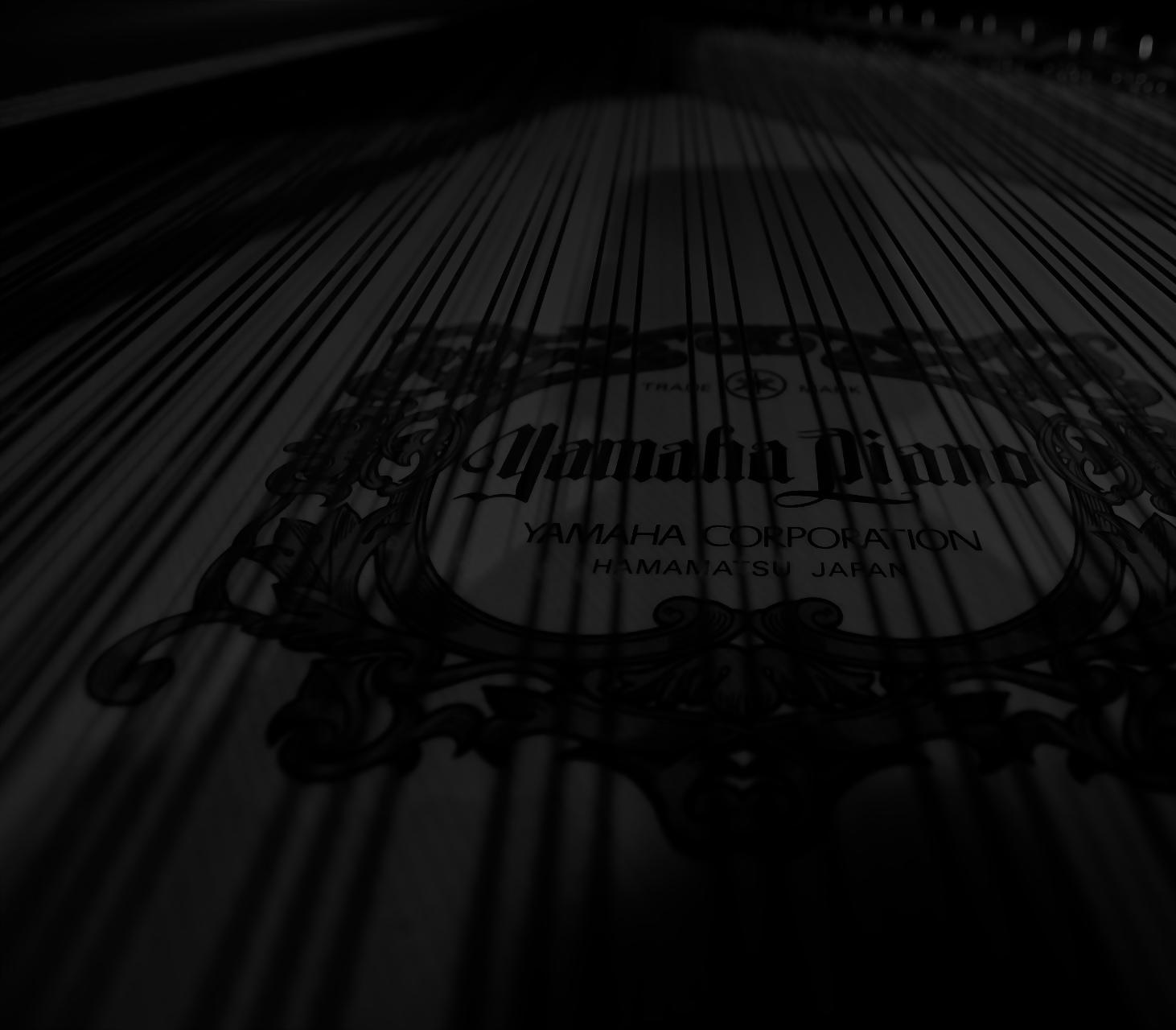 Here is a small sampling of projects recorded at Route 1, Acuff Studios.
These links will take you directly to the respective artist's iTunes page for the listed album.
These folks are hard working people who have put their blood, sweat, tears, and cash into their music.
IF YOU LIKE IT, BUY IT!!!!!
Support your fellow artists!
New Release!
New Release!
New Release!